BidaskClub.com – Finance Start-Up 2016
Did you notice our "Fin-Tech" (finance technology) online tool? Together with our customer we developed BidaskClub.com. It's a platform like google finance. BidaskClub is currently still in beta version but you can get an early access to be the first.
Video: How it works
For description, watch the youtube video from an expert.
Main features
Search BidaskScore for over 4000 companies and 250 sectors
Observe the stock market on heatmap
Helpful autocompletion, multi add, filters and nice sort features
Login with OAuth or get personal access
Last visited and related suggestions
Share on social media
Configure your personal email notifications
Read all relevant RSS news from a company
Stumble the values from the last 10 years
Save your own portfolios
The market heatmap
Observe the stock market on heatmap, use autocompletion for search.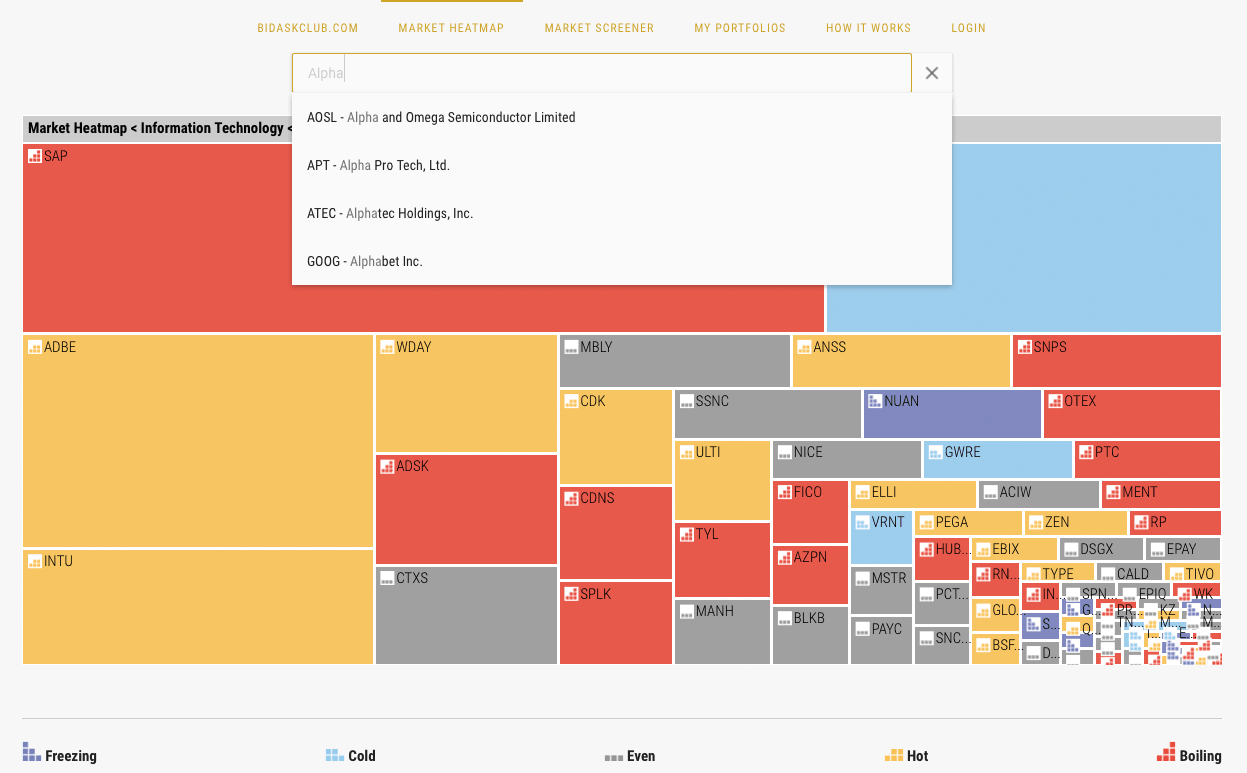 The detail graph
Stumble the values for the last 10 years.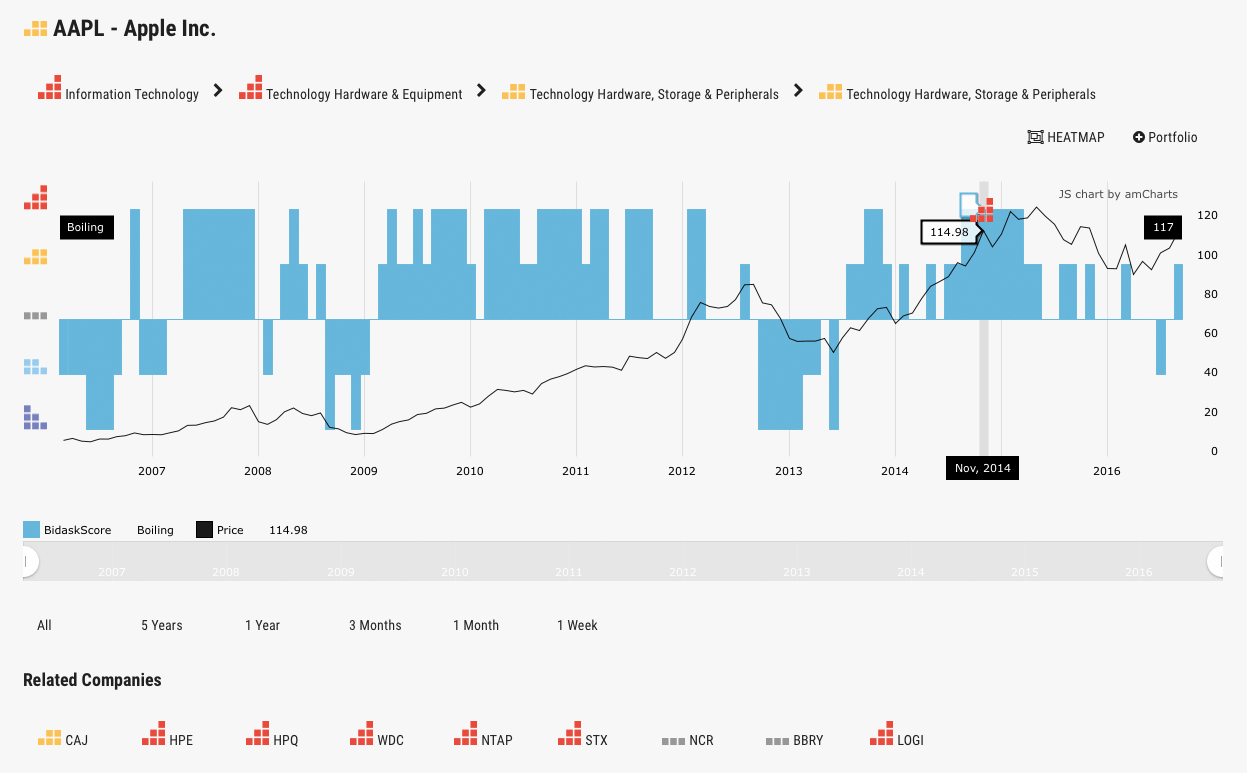 Visit BidaskClub
Check out BidaskClub and try by yourself: www.bidaskclub.com